Begin Your Journey to Better Health

Knee Pain
Advanced Family Chiropractic Center can offer a wide range of treatment options to get you back to being active again.

Spinal Decompression
If you are suffering from lower back and neck pain, sciatica pain, or bulging discs, gentle spinal decompression may be the answer for you.
Cold Laser Therapy
Taking the time for cold laser therapy can be a useful tool that can help you continue performing at your very best.
Metabolic Work
If you need personal care and personal treatment for your metabolic health... look no further than Advanced Family Chiropractic Center.

Back Pain
What if there was a solution that may be able treat your back pain without drugs or surgery?

Neuropathy
Neuropathy is also known as peripheral neuropathy because of its effect on the body's sensory and motor nerves.

Chiropractic Grand Rapids MI
Welcome to Advanced Family Chiropractic Center located at 4288 3 Mile Rd NW #2 in Grand Rapids, MI. We understand that choosing a chiropractor is a big decision. This article will help you learn the basics of chiropractic care. Please don't hesitate to contact our Grand Rapids chiropractors with any further questions you have. We are here to help you achieve your goals.
Most people believe that chiropractors treat back pain. That is true, but there is so much more that chiropractic care can achieve. Because chiropractors help to remove pressure from the nervous system, they can also influence many other conditions. It is common to hear chiropractic patients say that they came in for back pain and their headaches got better.
Watch to learn more about our clinic.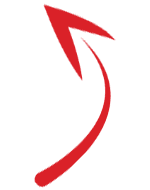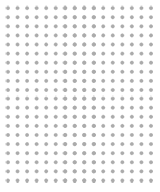 Advanced Family Chiropractic Center
The benefits that chiropractors provide can be seen in a variety of health conditions. Even relatively healthy people can see improvements. Most of us put our bodies through a lot. Regular adjustments can help to restore balance within the body.
Your spine is designed to protect your spinal cord. Your spinal cord is responsible for moving information from your brain to the rest of your body. Your spine is the protective case for one of the most important parts of your body, and a Grand Rapids chiropractor can help you maintain it.
The History Of Chiropractic Care
The word "Chiropractic" is derived from the Greek words "cheir" (hand) and "praktos" (done) combined to mean "done by hand." It was chosen by the developer of chiropractic care, Daniel David Palmer.
In 1895, D.D. Palmer performed a chiropractic adjustment on a partially deaf janitor, Harvey Lillard, who later reported that his hearing had improved due to the change.
D.D. Palmer opened the first chiropractic school two years later, and in the century since, chiropractic professionals have used spinal adjustments to help people prevent and cope with back pain, carpal tunnel, muscle strain, headaches and migraines, and a variety of other physical ailments. Millions of people benefit from the work of Dr. Palmer today.
Training Of A Chiropractor
Chiropractic doctors go through a minimum of four years of schooling at a chiropractic college, generally preceded by an undergraduate degree in the basic sciences or several years of experience in a prior relevant health care field.
Students of chiropractic care must spend a minimum of at least 4,200 hours with their teacher, and a minimum of 1,000 hours of fully supervised clinical training with an instructor as they learn the appropriate diagnosis and treatment techniques to help heal your body and restore it to its natural, fully functioning state.
Our chiropractic team is ready to meet with you to discuss your needs. We will help to design a program that is right for you. We look forward to meeting you.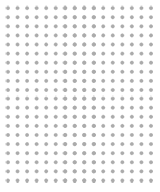 Meet Our Doctor
Are you tired of feeling the way you're feeling? At Advanced Family Chiropractic Center our doctor is ready to meet with you to discuss your needs. We will help to design a program that is right for you. We look forward to meeting you.
Services offered at Advanced Family Chiropractic Center include Chiropractic Care, Auto Accident Injury, Massage Therapy, Medical Services, Weight Loss, Pain Management, Neuropathy, Migraines and Headaches, Physiotherapy & Rehab, and Spinal Decompression.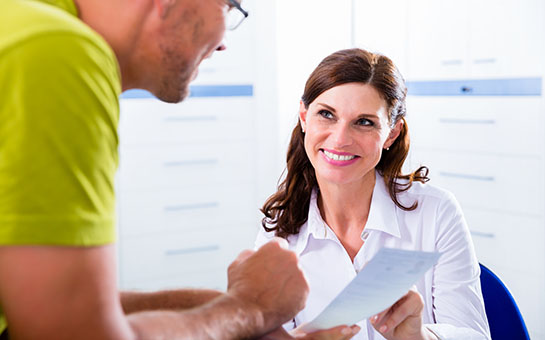 Begin Your Journey to Health in 3 Easy Steps